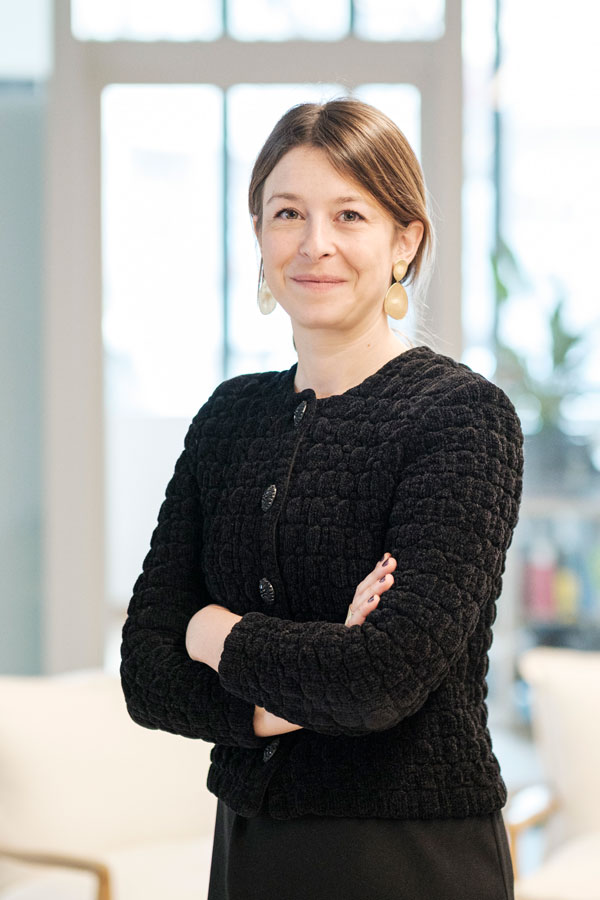 Valérie George advises and assists her clients in litigation cases before the courts and the criminal authorities, particularly in civil and contractual matters. She favors alternative dispute resolution methods.
She studied at the University of Lausanne and the University of Technology of Sydney (UTS, Australia), and holds a Bachelor and a Master degrees (distinction magna cum laude).
She worked at the law firm Bourgeois Avocats SA in Lausanne for seven years, and passed the bar exam in October 2018. She gained a solid understanding and experience in various fields, mainly advising and counseling private clients in pecuniary matters. She also practices criminal law.
She joined HDC as a partner.