 The combination of excellence and reactivity is the hallmark of HDC. Although it is clearly oriented towards the future, our Law firm is also infused with traditional values such as rigor and reliability. In a constantly changing world, HDC answers the needs of its clients by offering tailor-made service that meets the high expectations of today's society.
We see our clients as our partners and their trust is the fuel of our commitment. Our aim is to allow them to offload their worries by entrusting them to us. Overall, we seek and have a pragmatic and results-oriented approach.
We believe that technology and business should serve human beings rather than enslave them. In the same way, we consider that attorneys have to serve their clients, rather than the opposite. This is the reason why HDC always puts the human being in the center of the debate.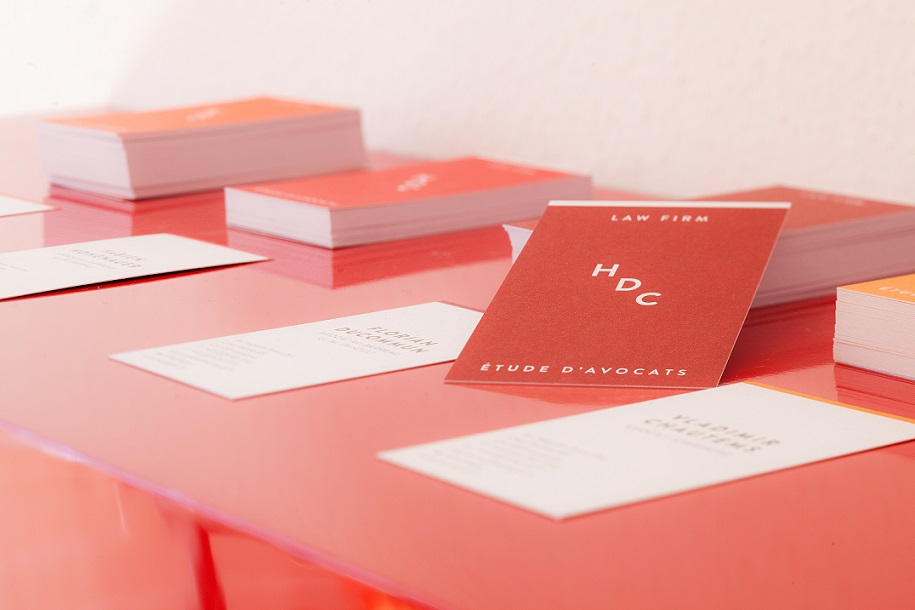 Avenue Auguste-Tissot 2bis
Case postale 851
CH-1001 Lausanne
T +41 21 310 73 10
F +41 21 310 73 11
We are located two minutes away (walking distance) from Lausanne, train station. The access to our law firm is very convenient by train, car or public transportation.
By train and subway (m2)
From Lausanne train station, walk on the Avenue de la Gare to the Avenue d'Ouchy. Cross the street and turn right. The second avenue on your left is the Avenue Auguste-Tissot. The number 2bis is the second building on your right-hand side.
By car
The nearest highway exit is Maladière – Lausanne sud. There are easy parking possibilities around our offices and the Bellefontaine parking is only a few minutes away by foot .
By public transportation
Two bus lines will drop you just in front of the law firm :
Line 1: direction Blécherette, bus stop Mirabeau
Line 2: direction Désert, bus stop Closelet or Mirabeau