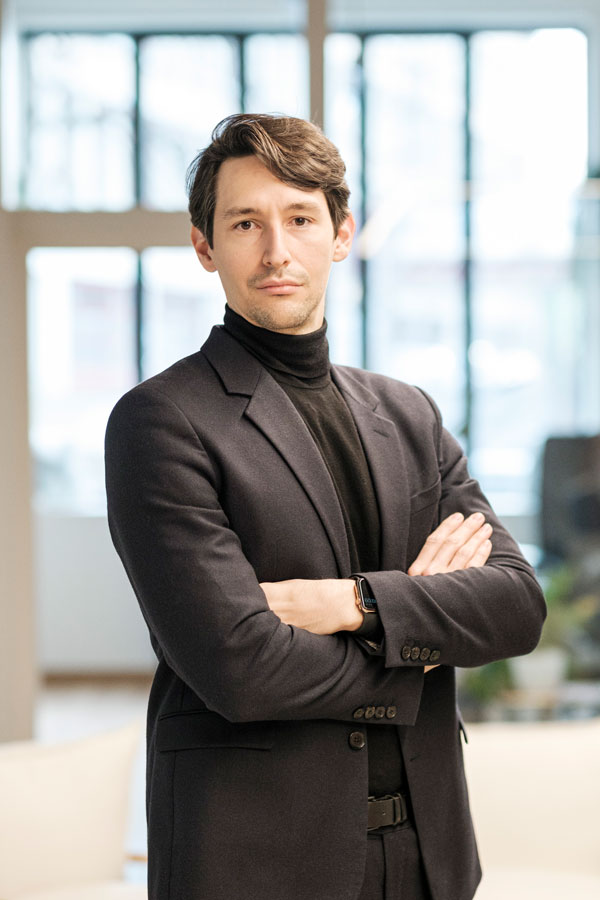 David Pressouyre has an education in both Swiss and French law. He holds a Master's degree in Litigation, Arbitration and Alternative Dispute Resolution from the University of Paris II Panthéon-Assas and a Master's degree in Legal Issues, Crime and Security of Information (DCS) from the University of Lausanne.
After having practiced as an Attorney at the Paris Bar, he joined HDC in 2022 after having successfully passed the aptitude test for the Swiss Bar Examination.
Active mainly in the fields of litigation, commercial law and data protection and privacy, he assists our clients in both Swiss and French law, being registered with the Vaud Cantonal Bar Association and admitted to the Paris Bar.