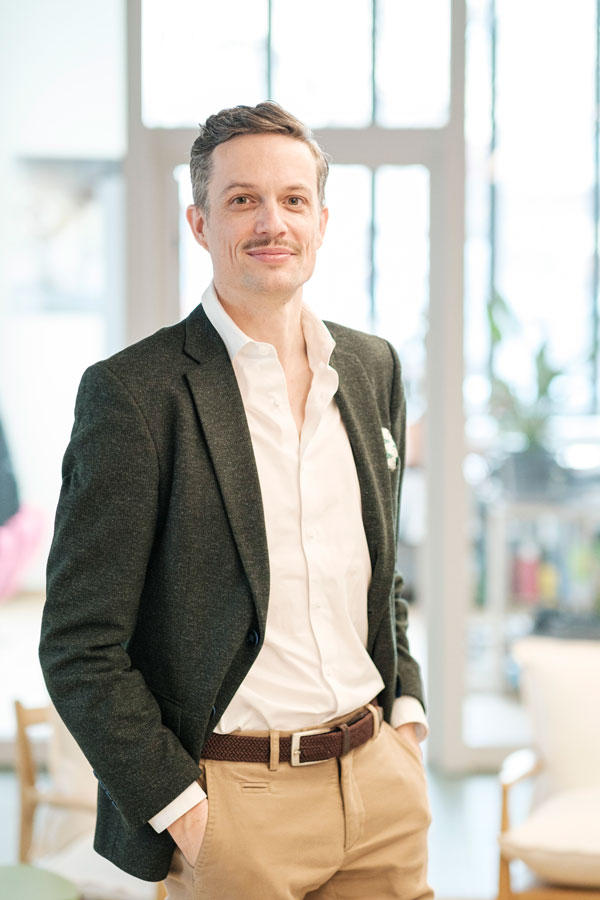 Étienne Campiche assists his clients in disputes before State courts and arbitration tribunals. He is mainly active as a litigator in civil and criminal matters, as well as in media law. As every situation is unique and that the clients' needs must always be in the center, he always explores all alternative dispute resolution methods.
Étienne Campiche also advises his clients in business and strategy. He negotiated many deals, for international and domestic companies, as well as for individuals. He teaches Media Law at the CFMS Center for professionals of the media industry.
Étienne Campiche graduated from Lausanne University and obtained a postgraduate degree in Swiss, French and European Consumers and Competition Law. He was admitted to the Bar in 2007 and continued working as an associate. Étienne obtained an LL.M. in International Commercial Arbitration from Stockholm University in 2010. He worked as an associate for three years in a commercial law firm in Geneva and Lausanne, before founding HDC in 2013.
Étienne Campiche speaks French, English and Italian. He also likes to read in Swedish and German.
« Marques nulles : entre procédure administrative et procédure civile », sic! 1/1/2014 (en collaboration avec Donata Pugliese).
« Publicité télévisée : les chausse-trappes à éviter », Focus PME, Numéro 13, décembre 2015.