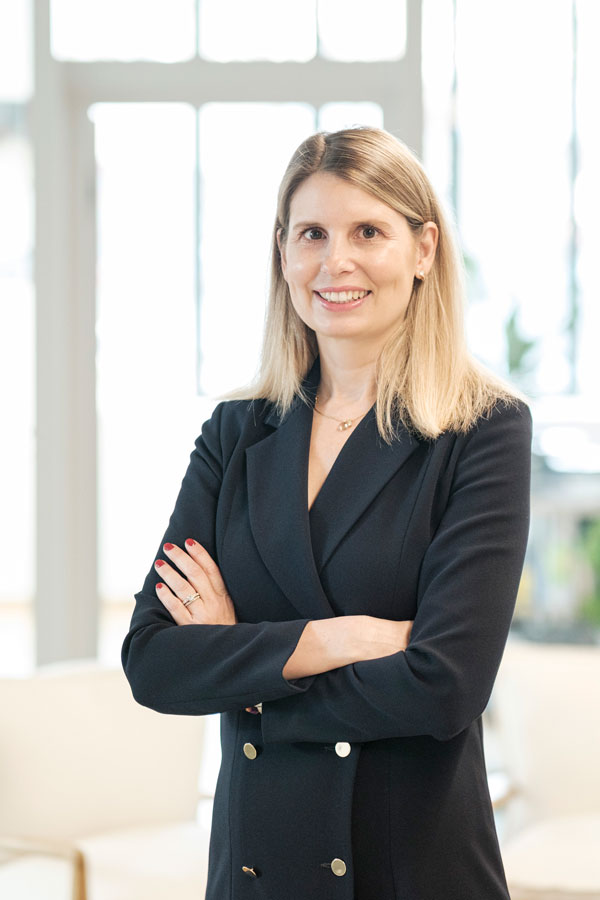 Sophie Scheinin-Carlsson obtained her Master degree in Swiss law at the University of Lausanne in 2006, after having completed two semesters at the University of Zurich.
She then continued her studies at the Universities of Geneva and Lausanne, where she obtained a LL.M. in Business Law (MBL) in 2008. During her LL.M., Sophie Scheinin-Carlsson had the opportunity to join the individual taxation department at Ernst & Young SA in Geneva, where she worked for three years as a legal tax advisor.
Sophie Scheinin-Carlsson subsequently worked for six years in a law firm in Geneva, first as a trainee lawyer and then as an associate after having been admitted to the Swiss Bar in April 2013.
Sophie Scheinin-Carlsson acts as a litigation lawyer in commercial, civil and administrative matters. She also acts in various areas of financial criminal law, international mutual assistance and international arbitration proceedings.